Copywrite 2013: SRM Residential HVAC Ltd.




As an industry leader, we can do what no one else can—deliver a complete range of products to assure your total home comfort. From high-efficiency furnaces and air conditioners to high-intensity indoor air quality products like germicidal lights and
hepa filters
, SRM Residential offers a solution ideally suited to your needs. We are trained in the design and installation of all HVAC equipment.
SRM Residential is a heat pump dealer specializing in
​design, installation and service of:
​
Air to air heat pumps

​

Central heat pump system zoning​

​

​

Geothermal heat pumps

Ductless split heat pumps

​

Radiant floor heat pumps​

Radiant floor heating

​

Humidification systems

​

Air filtration and purification systems

​

Humidification, dehumidification and ventilation systems
​​​
We have over 20 years experience in the design and installation of heating, air conditioning ventilation and radiant floor systems
We Sell, Install and Service the following brands:
Double click here to edit this text.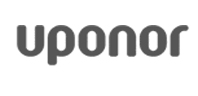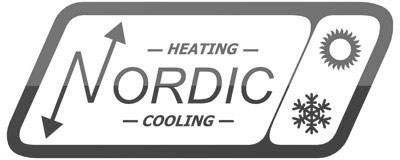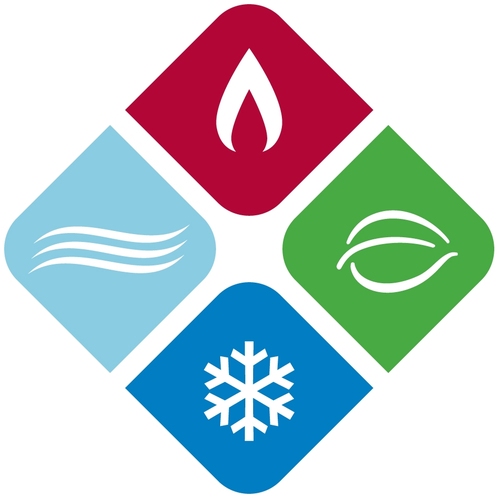 HRAI – Heating Refrigeration Air Conditioning Institute of Canada
​




Hampton Area Chamber of Commerce